Referral and patient management
Brisbane North PHN works with local hospital and health services, GPs, specialists and allied health providers to make navigating the health system easier.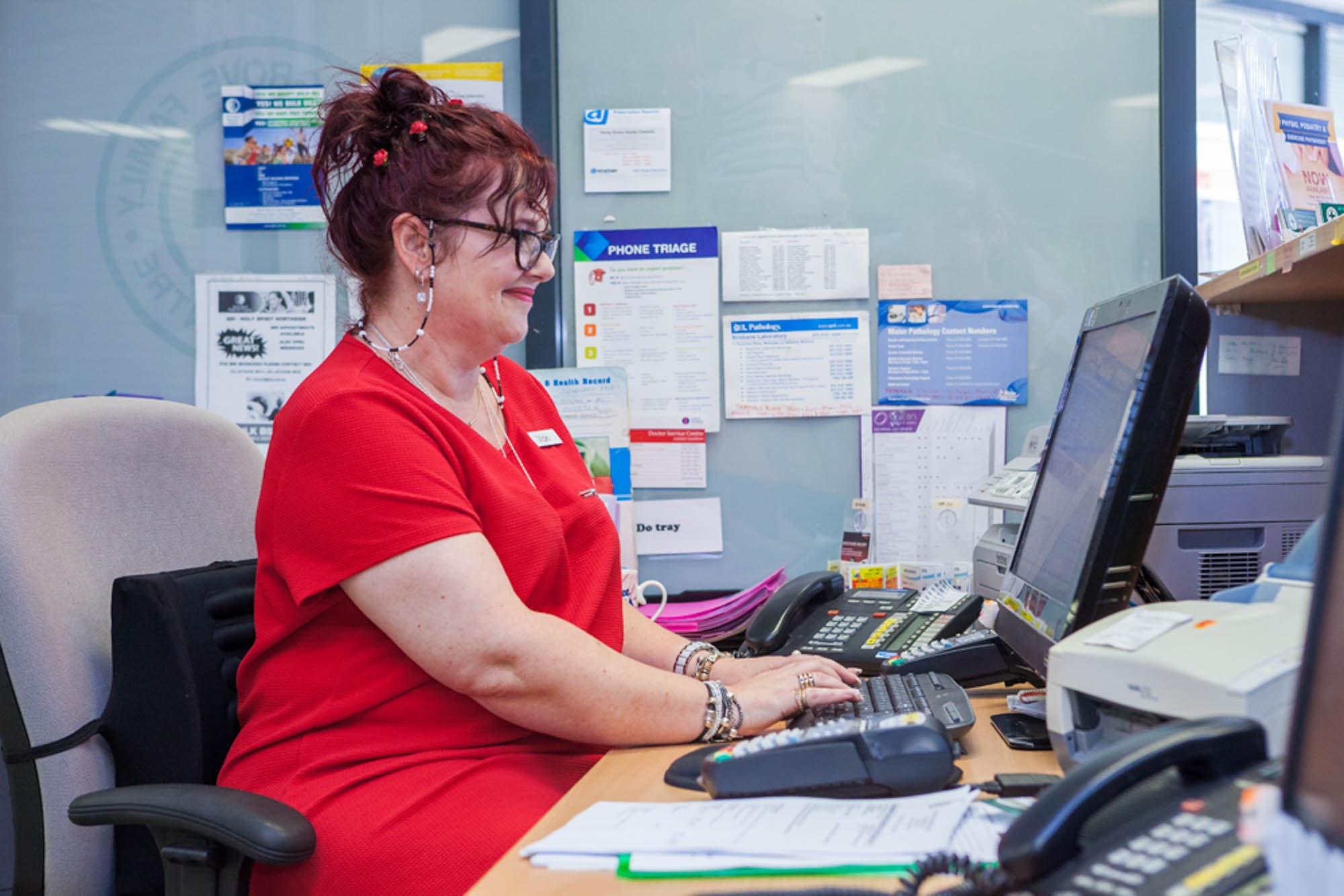 Our aim is to improve patient care and hospital efficiency.
We're achieving this through joint planning with hospital and health services, consultation with hospital and aged care groups and clinical pathways, and electronic referrals.
Referral information for PHN programs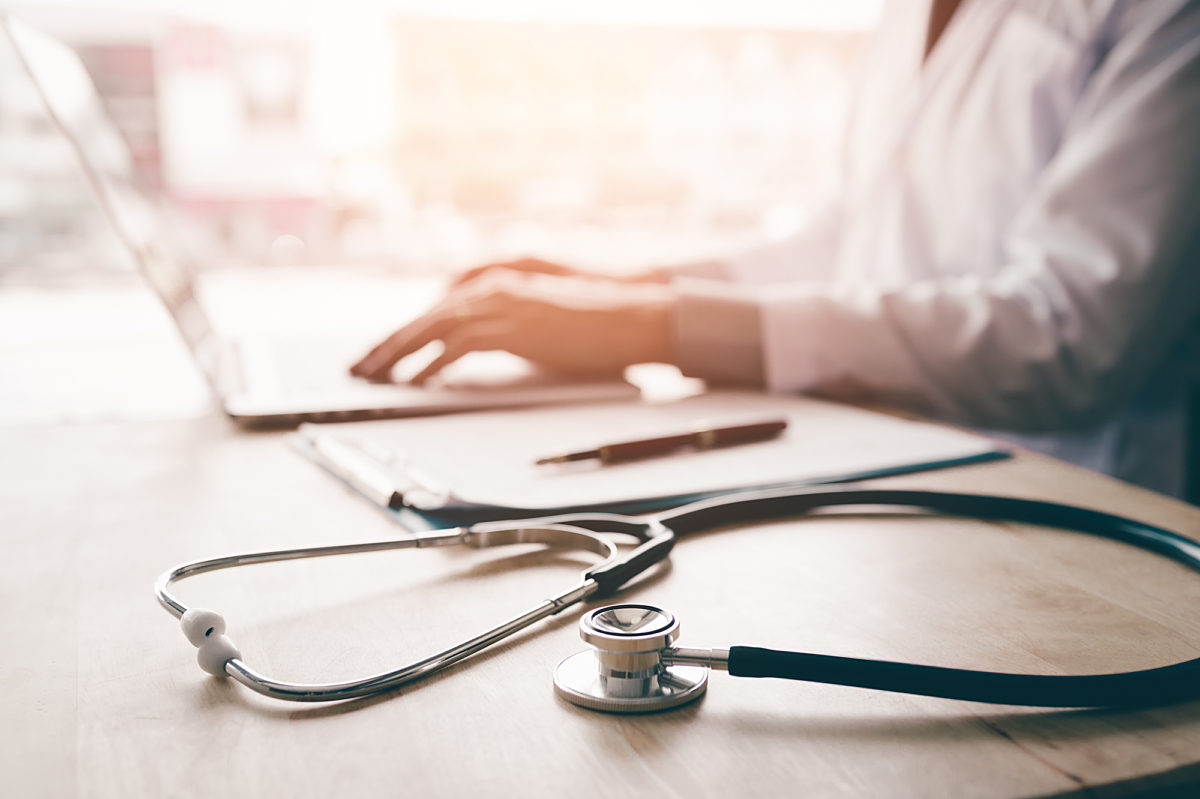 Hospital referral templates
By clicking the links below, referral templates will download automatically. For help with referral installation download our instructional guide.
Important note: The referral templates below are not to be used by Medical Officers employed within Metro North HHS for referring patients to hospital outpatient services. Medical Officers may refer Category 1 patient by completing the Inter-Facility Speciality Outpatient Referral Form (to refer patients to another Metro North facility for a new condition) or Internal Referral Form (within the same facility). Medical Officers are to redirect patients to their General Practitioner for consideration of referral for non-urgent health conditions.
Royal Brisbane and Women's Hospital
The Prince Charles Hospital
Community and Oral Health
Referring your patient

Access service information or a list of specialists for the Metro North Hospital and Health Service.
Central Patient Intake enquiries
Phone the hotline on 1300 364 938 or download the frequently asked questions.
Caboolture Hospital general surgical team
Other referrral templates and guidelines
Visit the sites below for information on services provided and the referral process.